Too much stuff taking up room in the garage or basement?
Need more room in the office or workshop?
Selling the house and need to get rid of the clutter?
There are all kinds of reasons why you can make great use of our storage facilities.
Available in several sizes, conveniently accessible during those times when you really need them, and they are monitored by video surveillance.
Furniture covers and locks available for purchase.
Minimum commitment:  1 month; pro-rated thereafter.
$50 refundable deposit due at time of rental.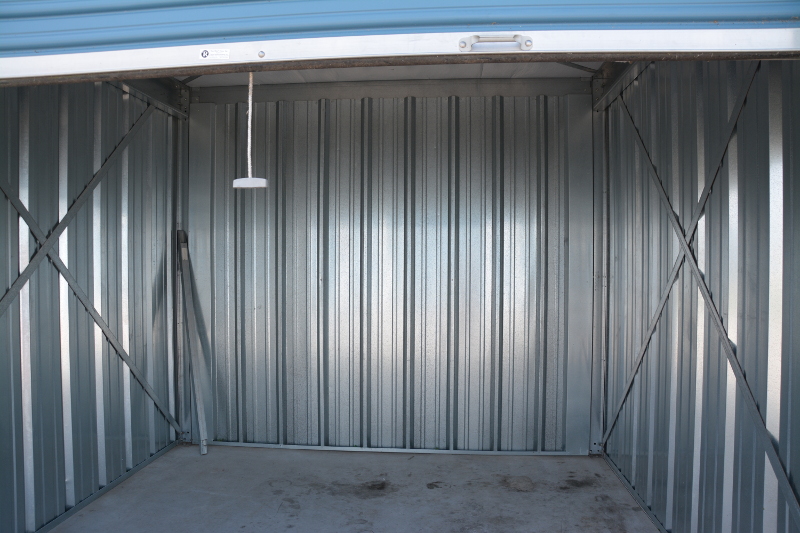 Outdoor Storage Per Month
Cars & Small Trailers, up to 20'
$57.00
---
Vehicles & Trailers over 20'
$75.00
---